About the author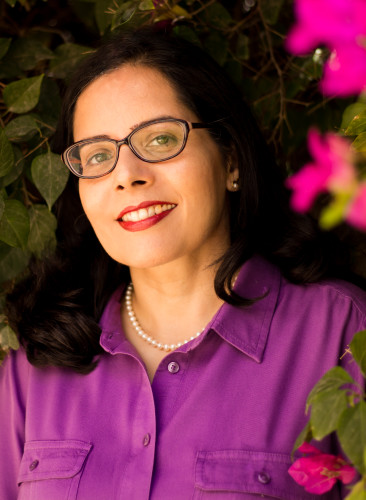 On her own decades-long journey with emotional eating, Tameen Faridi realized that her relationship to food had not occurred by accident. A personal growth enthusiast, she was committed to finding her way through it while honoring this process. And now, she is passionate about helping others to see that their dysregulated eating has a purpose — as a powerful signpost, a message that it is time for change, to finally reach a place of peace and understanding with food.
Her law degree equipped her with the ability to think more deeply and innovatively, while her time spent in the Corporate Communications and Public Relations fields helped her to connect genuinely with people from all walks of life. Robbins Madanes Training, where she is certified as a Strategic Intervention Coach, also provided her with a methodology for transformation and growth. But it was her own life experiences that were the spark for her search for answers.
Tameen is a devoted mother to two beautiful children. She has been a resident of ten different countries from the Indian subcontinent to Europe, the Far East, the United States, and to the Middle East. Growing up in a multi-cultural household, she was able to experience firsthand a wide range of cultures and backgrounds, affirming her belief in our common humanity and connectedness. These personal narratives have given her the unique strength to instinctually see past the outer labels we often put on ourselves instead of nurturing our shared, deep-seated, vital emotional and spiritual needs.